Bell recently became a listed supplier on the Crown Commercial Service Communications Marketplace. This marks a new stage in our nearly fifty-year relationship with the public sector. During this time, Bell worked with ministerial and non-ministerial departments, central government agencies and local government, including spending twenty years as a preferred Central Government supplier (to 2010). We specialised in public sector branding, behavioural change campaigns and community and stakeholder engagement, although we also did our fair share of reports and white papers.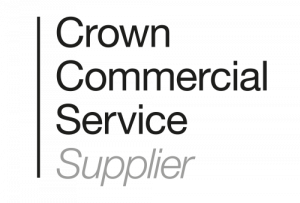 The Communications Marketplace enables UK government and public sector organisations to access a wide range of specialist marketing and communications services from agencies across the UK and overseas. Once registered as a buyer, the Marketplace provides opportunities to foment direct relationships with agencies and to find the right agencies and consultancies for each project through a smart filtering system.
Oliver Hunt, CEO of Bell, says:
"This is a new chapter for Bell. Now, it's much easier for the government and the public service to access our experience and expertise. We're really looking forward to this."
Bell offers the following services listed on the Marketplace:
creative development
direct marketing
production
social marketing and emerging channels
campaign coordination
marketing and advertising technology advice
data science
marketing and communications strategy
marketing strategic advice and consultancy
internal communications and engagement
innovation and experience
Find out a bit more about our public sector experience here.
If you would like more information about the framework or want to talk to us about a project, please contact us at info@bellteam.co.uk.